Sugar Dock is a secure 250' long deep water moorage located in Richmond Harbor. We provide a broad range of services, facilities, and specialties to racing teams and those unique yachts that need the best services on call when they need them. San Francisco Bay offers few locations like this that are ready to meet your needs – whatever they are.
From transportation to fuel, to our 40-ton crane we solve the most unique problems and needs of the boating world. With storage, and access to supplies and chandlery needs every craft that comes to Sugar Dock receives customized treatment to solve their problems. of 1,400 linear feet, 30 feet water depth at low water for vessels from 50 to 350 feet 40 ton, with 140 foot reach and forklift adjacent to 4 foot wide aluminum gangways leading directly to efficient, large vessel floating docks Machine shop, Wood Working Facilities and Storage available on site
Our experienced team will make your stay a perfect one
Our crew is a talented mix of sailing experts with access to craftsman, materials and resources. Whether you want to swap a engine, pull a mast, or lift a new tender onboard – we make it happen. Depending on the scope, your crew can accomplish most of the work while we back up with hardware – crane, forklift, dry storage and dry dock. We offer short stay or long term berthing, dry and wet. From hall out to transportation, to accommodations. We've got you covered!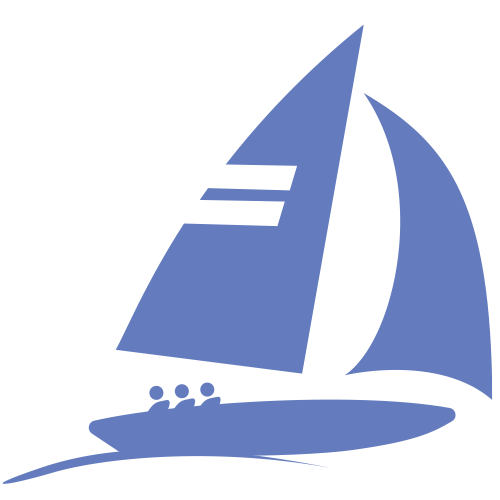 Race Teams
We're the Mecca for DIY. Short or long term stay.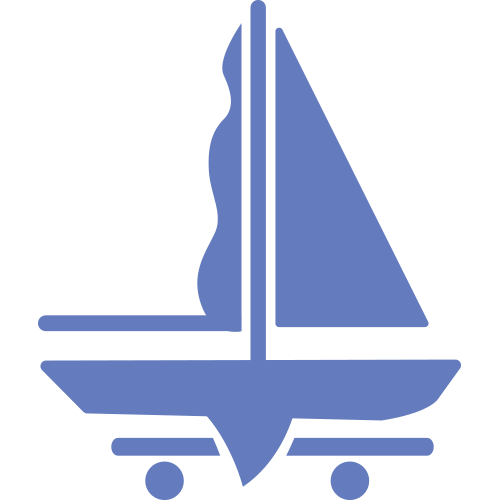 Storage
Dry sail?
On-the-hard storage 35' to 80'.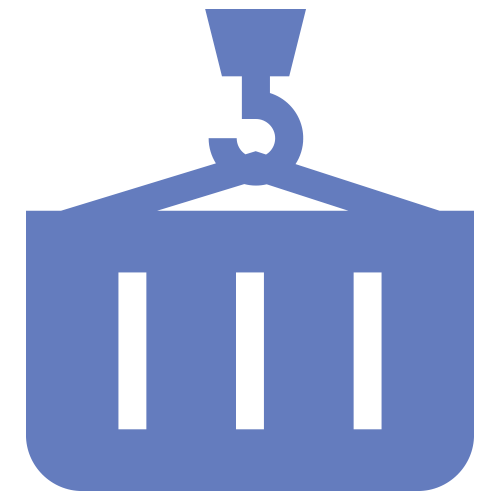 Storage
Your container or ours?
Storage for 20' or 40'.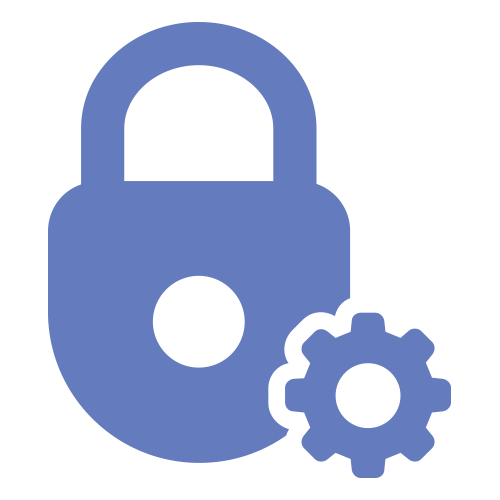 24H Security
Gated facility with watchman on site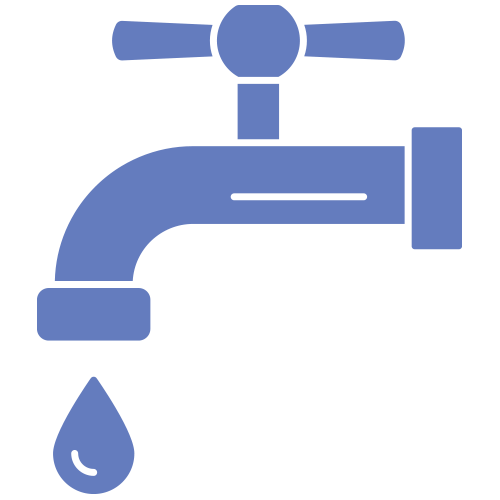 POTABLE WATER
2" potable water lines at 90 psi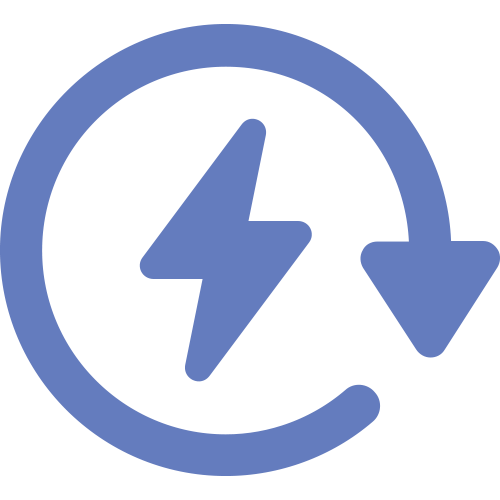 Electrical Service
Includes 600 amp/480 volts
with transformers to provide any vessel service requirements (220v or 110v 100 amp)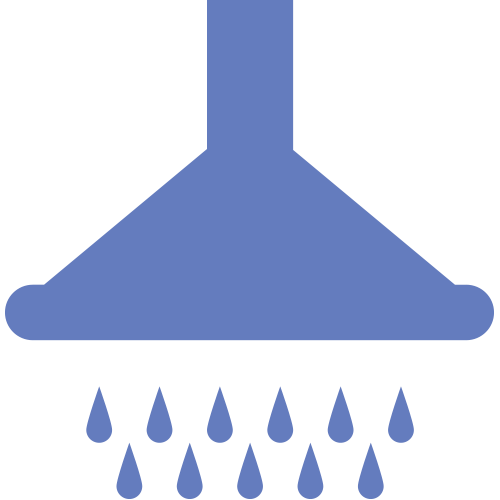 BATHROOM & SHOWERS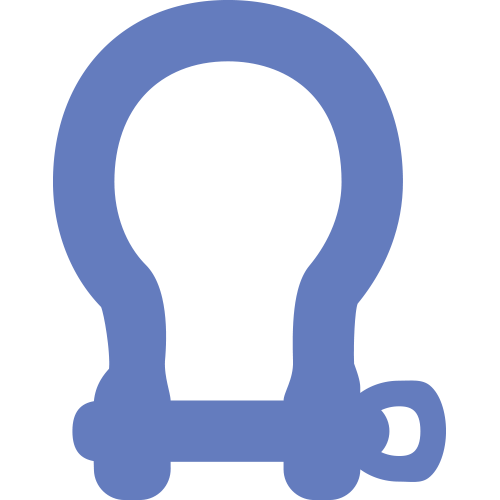 Rigging
You don't get what you don't ask for. Let us know what services you seek, we offer the convenience of shipside fueling, provisioning, rigging and self-repairing in addition to on-site amenities like extra storage and access for power tools. We can also connect you with the best technical and mechanical vendors nearby. Just ask, our motto is "Yes"!
800 Wharf Street, Richmond, CA 94804
We are only 7 miles by water to downtown San Francisco, close to major freeways and bridges. Short distance of historic Point Richmond with historic hotel, restaurants and entertainment. Serviced by the San Francisco and Oakland Airports.
Looking for Smaller Boat Slips Nearby?
We also own and operate The Brickyard, a Full Service Marina located at Brickyard Cove in Point Richmond. We offer new docks with slips 30' to 50' and cater to boaters and sailors with well-maintained vessels who want a safe location that provides the amenities they need. Lots of easy parking with short access to your boat.